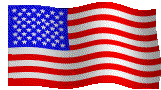 Proud to be an American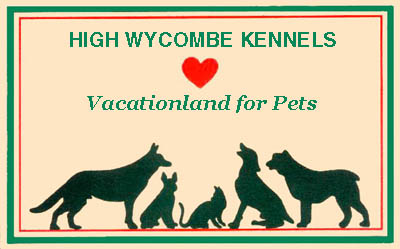 The Best of the Times Leader Awards for Best Dog Kennel
was presented to High Wycombe Kennels in Harding, PA.

Our sincere thanks and appreciation to all those who voted for us.



High Wycombe Kennels
Harding, Pennsylvania
Nestled in the beautiful mountains of Northeastern Pennsylvania

Mailing address:
86 Sweitzer Road
Harding, PA 18643

Phone or Fax: 570-333-5307


If you would like to visit our kennel before boarding, you are welcome to do so. Please call for an appointment.